THE GOLD STANDARD IN FAX SOFTWARE
Trusted by thousands for over 20 years, Snappy Fax is the best integrating fax software on the market today.
Snappy Fax Downloads
Fully functional, the downloads are not "demo" versions.  They are time-limited to freely use for 30 days.  If you find you need additional time to evaluate, please contact us via email and let us know which program you are using.  We will be happy to provide a temporary license key to allow additional time for evaluation.
Note: "SG3" refers to "Super G3 Fax".  Super G3 Fax allows fax session speeds above the 14400 bps traditional maximum.  You MUST have a fax modem that supports fax class 2.1.  The absolute maximum speed is 33600 bps and other factors like line conditions and the remote fax's capabilities will determine the actual speed you will experience.  Note that this refers to fax session speeds and beyond that, there is no difference between our "Standard" editions and the "SG3" editions.
If you intend to use Snappy Fax with either FaxAge or SRFax internet fax service, there is no need whatever for the "SG3" edition.  Also, if you will be using Snappy Fax Desktop as a client to our fax server software, there is no need for the "SG3" edition since Snappy Fax Desktop/Client will have nothing to do with transmitting or receiving faxes.  In this situation, you may consider the "SG3" edition of the Snappy Fax Server.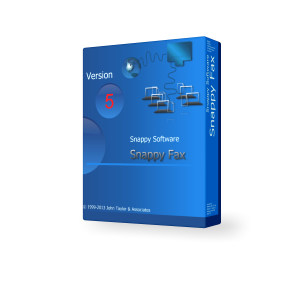 Snappy Fax Desktop/Client Standard Edition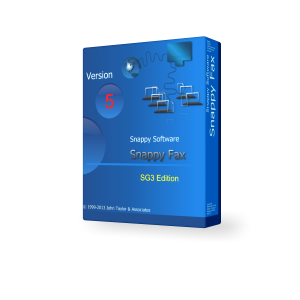 Snappy Fax Desktop/Client SG3 Edition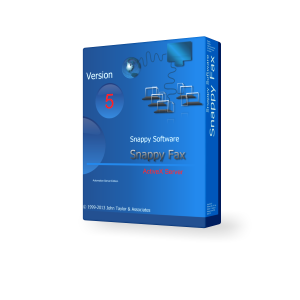 Snappy Fax ActiveX Server Standard Edition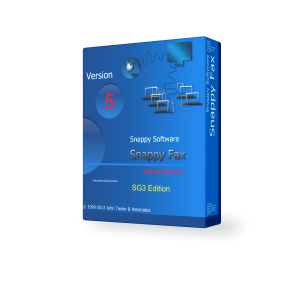 Snappy Fax ActiveX Server SG3 Edition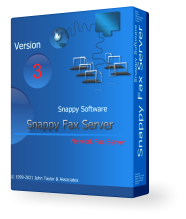 Snappy Fax Network Server Standard Edition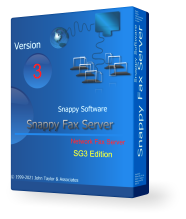 Snappy Fax Network Server SG3 Edition